Štrbské Pleso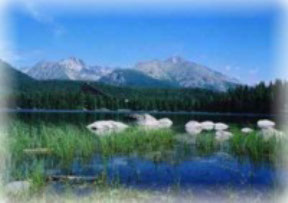 is the highest situated village, where is also the second largest lake on the Slovak side of High Tatras. Since it´s establishment, it is a tourist centre of High Tatras, later there were built healing sanatories and ares for amateur and profesional sports. It has a perfect traffic connections and is a great place to
start one of many available trips and journeys.
In the winter, it is favorite ski center. All the year there are many options to do something here. Most visited place is Mengusovska dolina, where you can have a trip from this village. Popradske pleso lake is also a very nice place to go from Štrbské Pleso Starý Smokovec
Starý Smokovec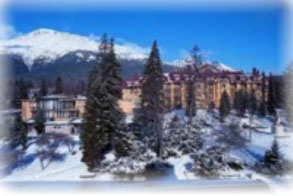 The oldiest village is an administrative center of High Tatras. There are offices, the headquarters of Mountain Recsue team, hotels, rentals and travel agencies. The village is an iportant point of Tatra railways.
There is a shopping network, banks and exchange offices here. There are some headspring with fresh mineralized Tatra water. Thi village under Slavkovsý štít offers to it´s visitors many options for recreation, relax, high quality food and more.
Tatranská Lomnica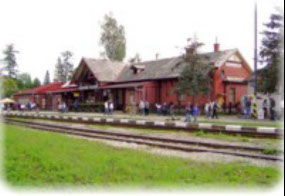 The biggest village in High Tatras has more funcions here. It is a touris center, it offers ski areas in the village and on Skalnate pleso lake many transport options to the Lomnický štít and to other ski areas in the mountains. You can accomodate in a camping or a luxury hotel. There is a headquarters of Tatra
National Park and a museum of High Tatras here. There are also gyms, swimming pools, cinema, restaurant, bars, etc.
Most people from High Tatras live here and it is also a center of business here. There are many attractions here that you can see.